Product Description
Like ge dry transformers, the dry type power transformers from FGI also have smart design, top quality materials, high standard inspection and easy operation. The rated frequency of the dry type transformer is 50Hz. Its cooling method is 100~1000AN or according to customers` needs. Its enclosure rating is IP20 or according to customers` needs. The connection group label is dynll or according to customers` needs. The temperature rise limit of the cast resin dry type transformers: insulation system temperature is 155 ° C, the maximum temperature is 100K.
Product Model Description

Conditions of Use
Type of device: Indoor type

Normal environmental conditions: Altitude does not exceed 1000m

Ambient temperature:
Maximum temperature: +40℃
Minimum temperature: -25℃( When -25 ℃, it requires on-load switch and temperature controller)
Relative Humidity: 100%
Maximum daily average temperature: +30℃
Maximum annual average temperature: +20℃
The installation site should be clean and free of electric dust, no corrosive gas, and have good ventilation conditions. If installed in a basement or other poorly ventilated location, ventilation should be mandatory. This cast coil transformer requires approximately 3~4m3/min of ventilation per 1KW (no-load loss + load loss).

When installing the cast resin current transformer, it should generally leave the wall and other obstacles 800mm. There should be a distance of 300mm between adjacent transformers. For distribution boxes and other installations where space is limited, the above distances can be adjusted appropriately.

Under normal circumstances, the cast resin dry type transformers can be placed directly in the use site, and the installation can be put into operation after the inspection is completed. For earthquake-proof and other special requirements, the base where the transformer is installed should be embedded with bolts and the transformers fixed by bolts and nuts.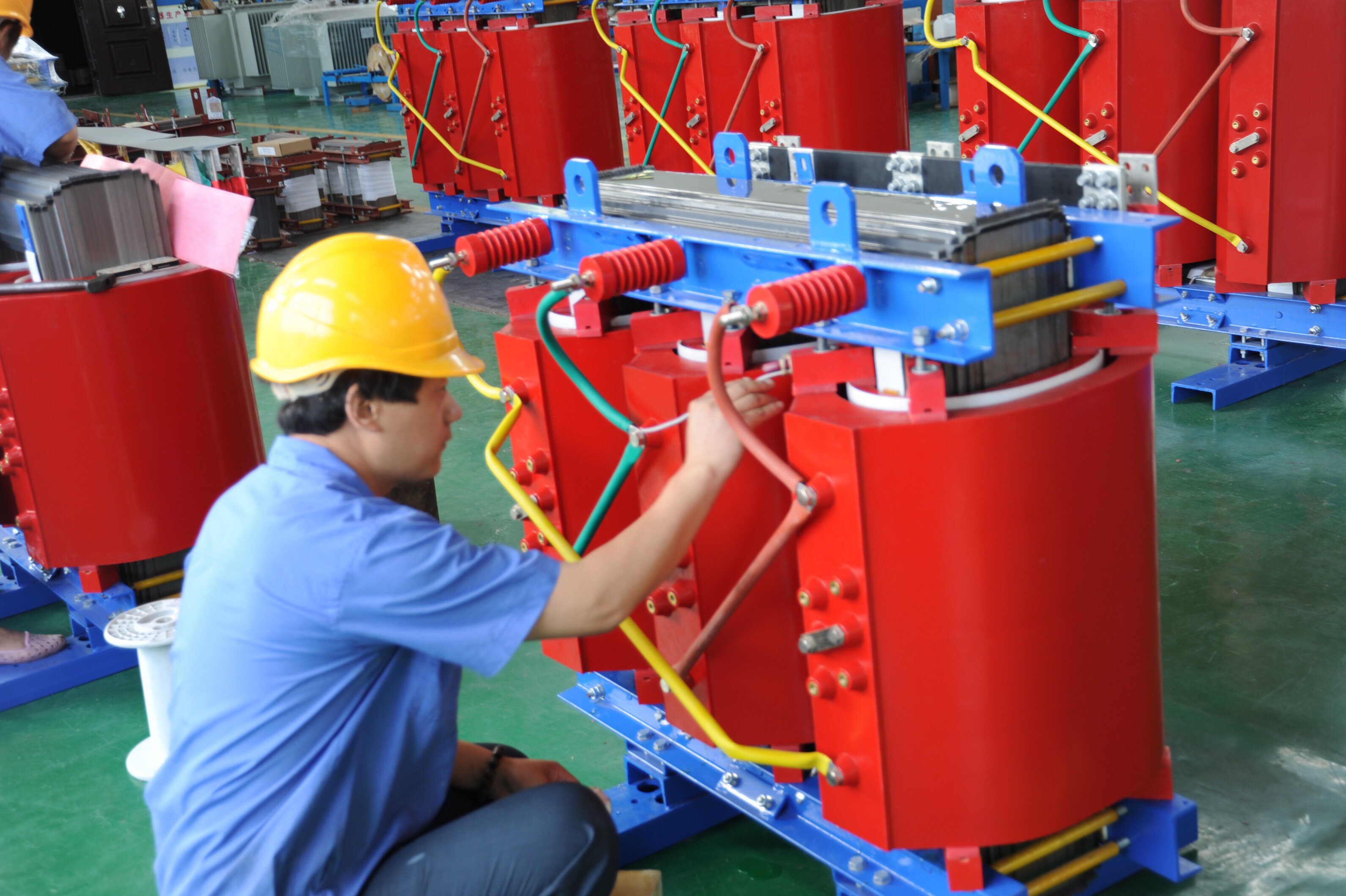 Performance Features
1. Dry type transformers are safe, fire preventive, free of pollution and capable to be run directly in the load center.
2. Produced with the advanced technology, cast coil transformers feature high mechanical strength, strong short-circuit resistance, small partial discharge, good thermal stability, high reliability and long service life.
3. Dry distribution transformers feature low loss, low noise, obvious energy saving effect and are maintenance free.
4. Dry transformers feature good heat dissipation performance, strong over-load capacity and higher running capacity at forced air cooling.
5. Dry type distribution transformers feature good moisture-proof performance and suitable for high humidity and other harsh environments.
6. 3 phase dry type power transformers can be equipped with perfect temperature detecting and protection system. The intelligent signaling and temperature control system can automatically detect and display working temperature of three phase windings, automatically start and stop the fan and has the functions such as alarming and tripping.
7. cast resin dry type transformers feature small volume, light weight, small occupied space and low installation cost.
Technical Parameters
Rated Frequency: 50Hz
Cooling Method: 100~1000AN or according to customers needs
Enclosure Rating: IP20 or according to customers needs
Connection Group Label: Dynll or according to customers needs
Transformer Phase Sequence: The high pressure side is from left to right, the high pressure side is A, B, C, and the low pressure side is c,b,a. Winding Insulation Grade: F Level or according to customers needs
Insulation Level: 10KV grade power frequency withstand voltage 35KV, impact withstand voltage 75KV
20KV grade power frequency withstand voltage 55KV, impact withstand voltage 125KV
35KV grade power frequency withstand voltage 70KV, impact withstand voltage 170KV
Temperature Rise Limit: insulation system temperature is 155 ° C, the maximum temperature is 100K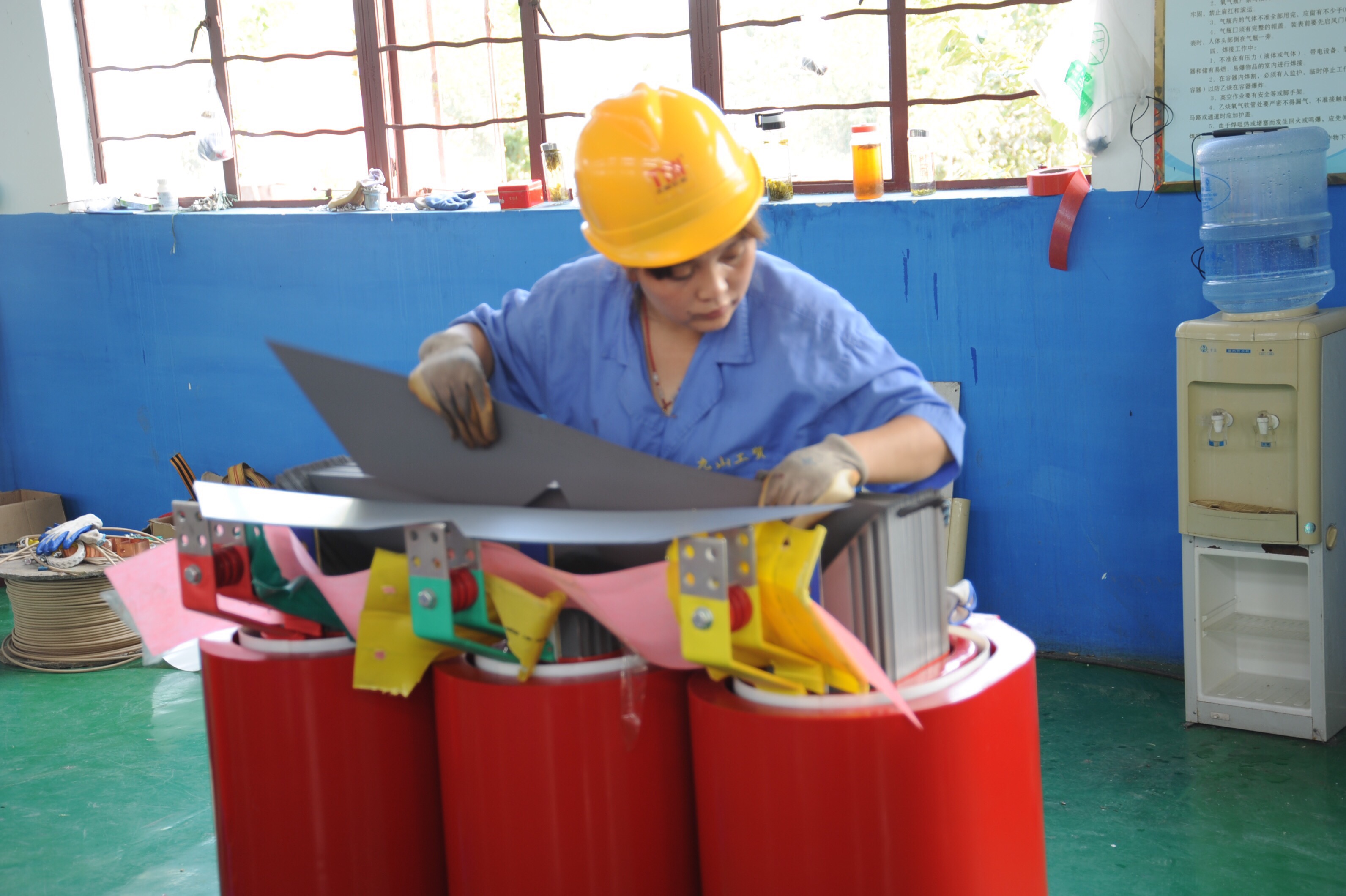 Selection Guide
Rated Capacity

(

kVA

)

No-load Loss (W)

Load Loss @different insulation endurance classes

Short Circuit Impedance(%)

B(100%)

F(120

℃

)

H(145

℃

)

30

190

670

710

760

4.0

50

270

940

1000

1070

80

370

1290

1380

1480

100

400

1480

1570

1690

125

470

1740

1850

1980

160

540

2000

2130

2280

200

620

2370

2530

2710

250

720

2590

2760

2960

315

880

3270

3470

3730

400

980

3750

3990

4280

500

1160

4590

4880

5230

630

1340

5530

5880

6290

630

1300

5610

5960

6400

6.0

800

1520

6550

6960

7460

1000

1770

7650

8130

8760

1250

2090

9100

9690

10370

1600

2450

11050

11730

12580

2000

3050

13600

14450

15560

2500

3600

16150

17170

18450

1600

2450

12280

12960

13900

8.0

2000

3050

15020

15960

17110

2500

3600

17760

18890

20290
Product Series Description
1. Temperature Display, Temperature Control System
According to the user's requirements, the dry type transformers can be equipped with a temperature display and temperature control system. It acts as an overload warning signal and automatically displays the temperature. When the internal temperature of the coil exceeds the limit set by the signal thermometer, the fan can be started and stopped, the power supply is tripped, and the transformer is cut off.
2. Cooling System
The cooling method is self-cooling (AN). When self-cooling, the output capacity is 100%, and forced air circulation cooling (AF) can be overloaded for 25% for a long time and 50% for short-term overload.
3. Protection Level
The general protection level of the cast resin transformers is IP00, that is, the cast coil transformer is not equipped with the outer casing and is used indoors. If it is needed outdoors, it can be equipped with the outer casing and IP20 or IP23 (when the transformer protection level is high, the transformer derating operation should be considered). Note: The IP20 housing prevents solid foreign objects greater than 12mm from entering, providing a safety barrier to live parts. Based on the IP20, the IP23's protective case prevents water droplets from flowing within 60 degrees of the vertical line.
Factory Show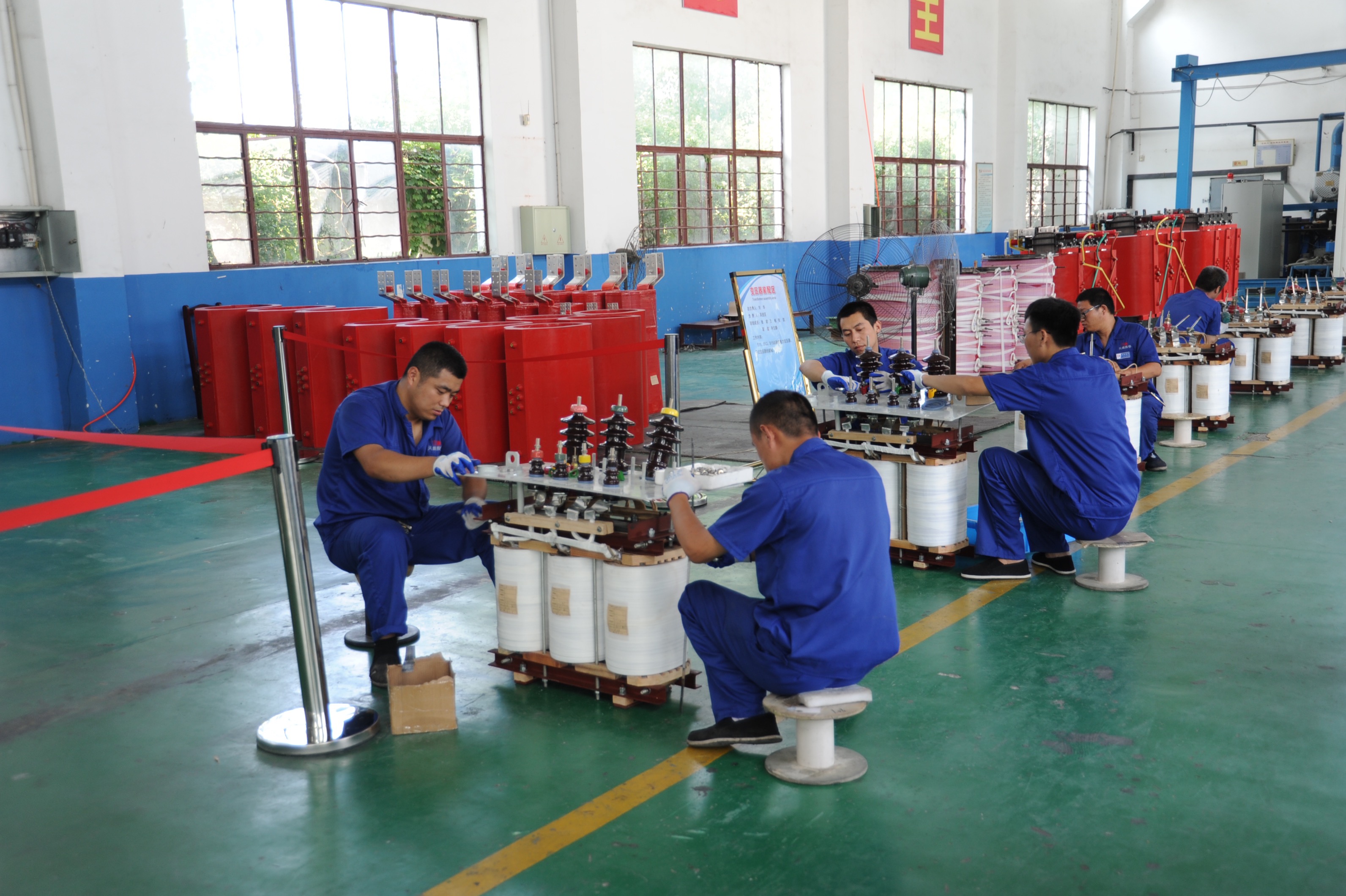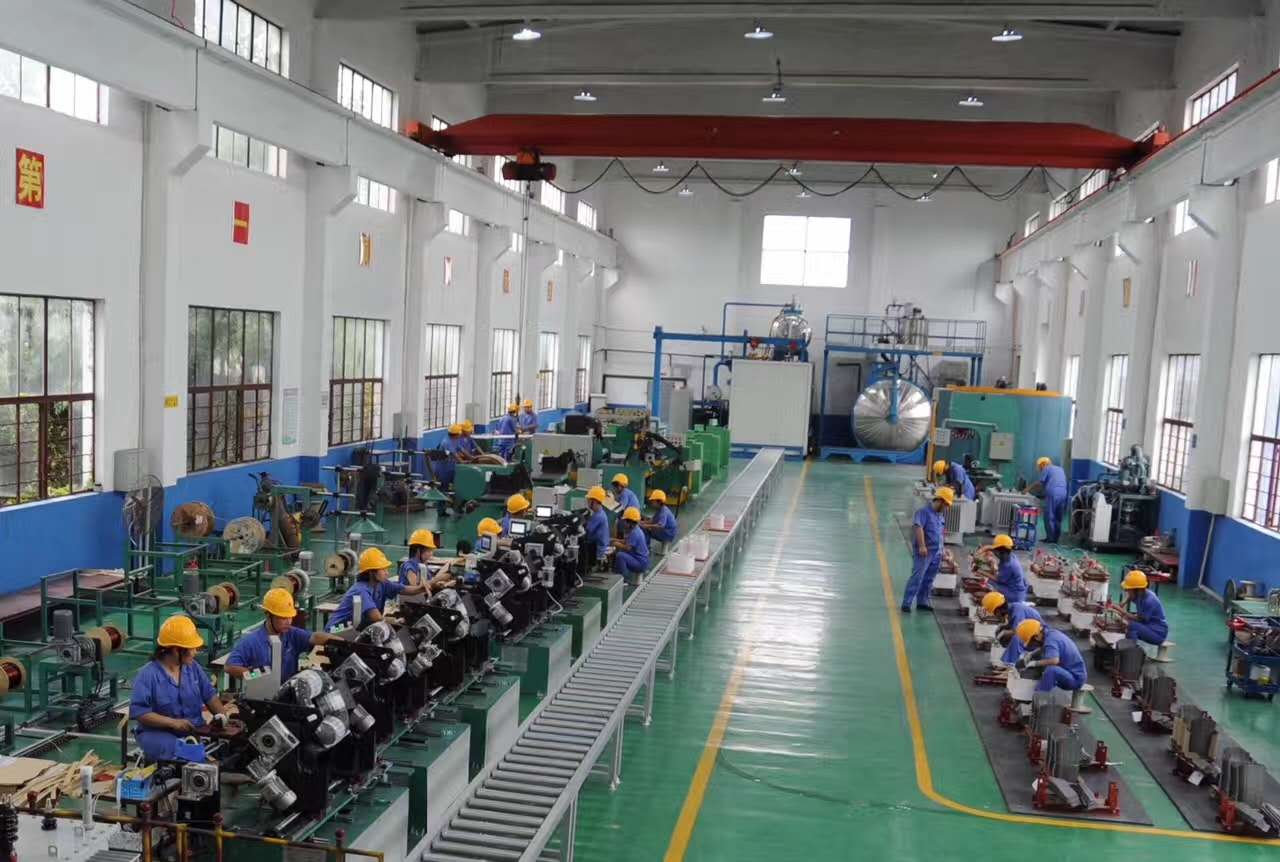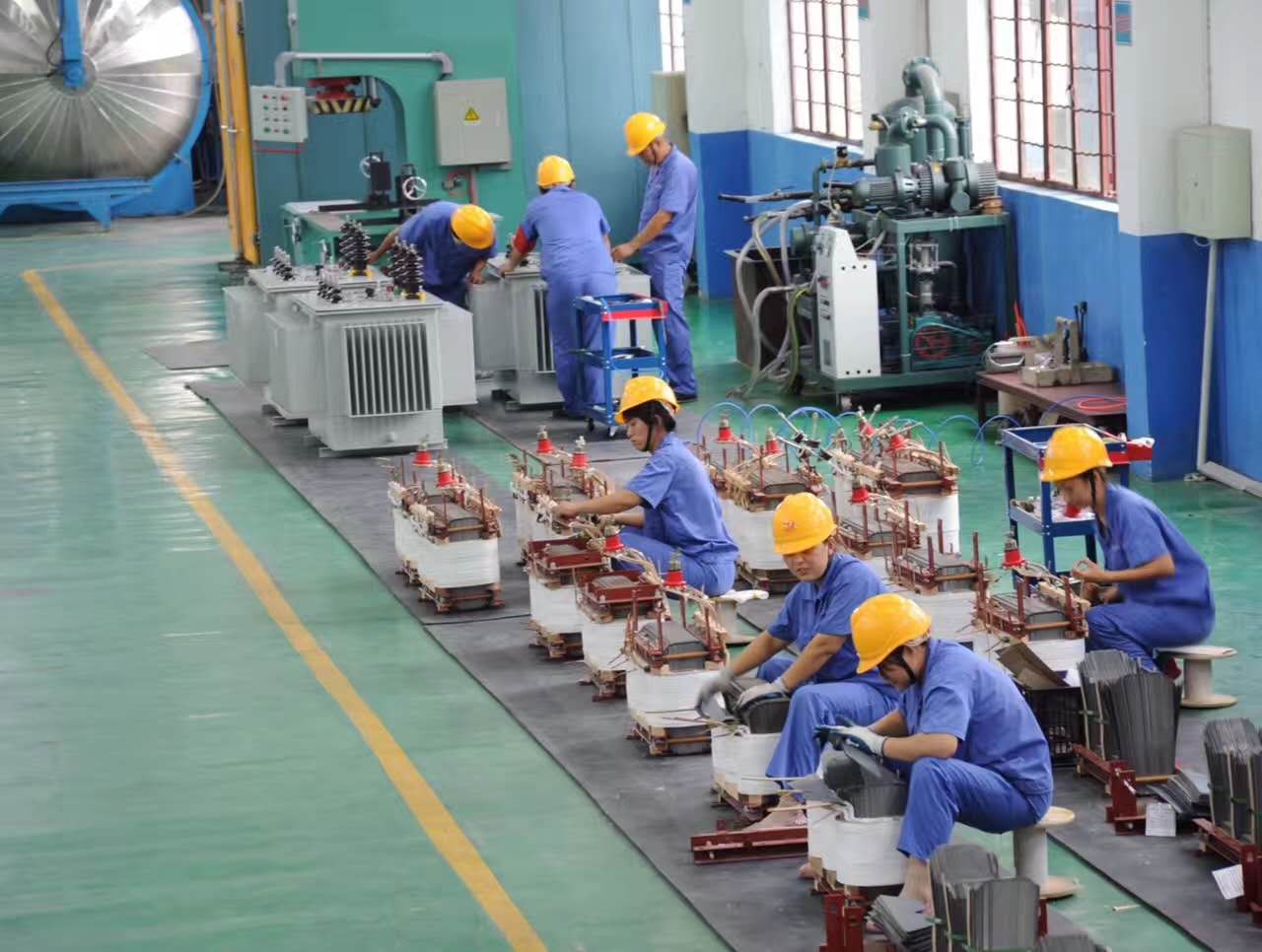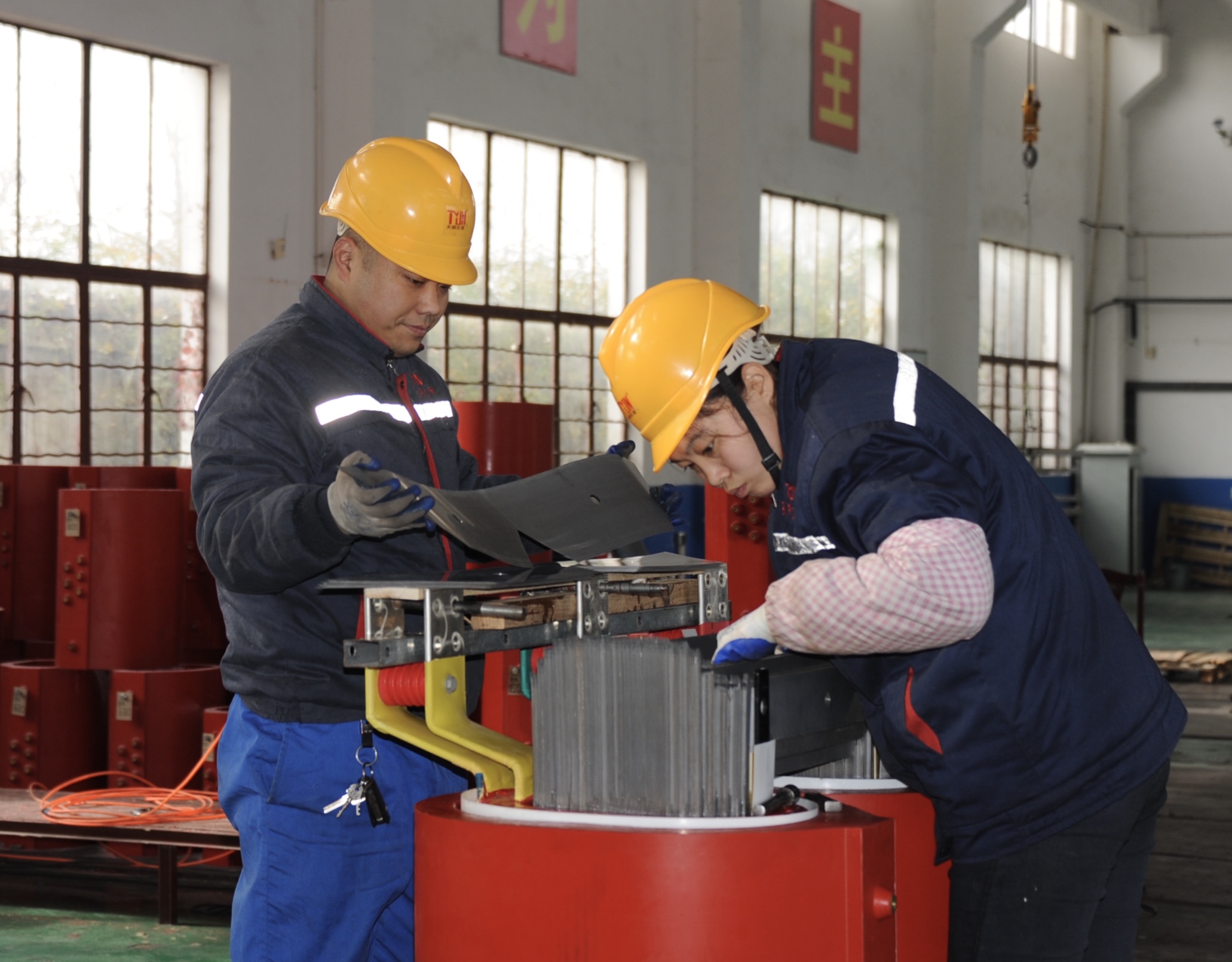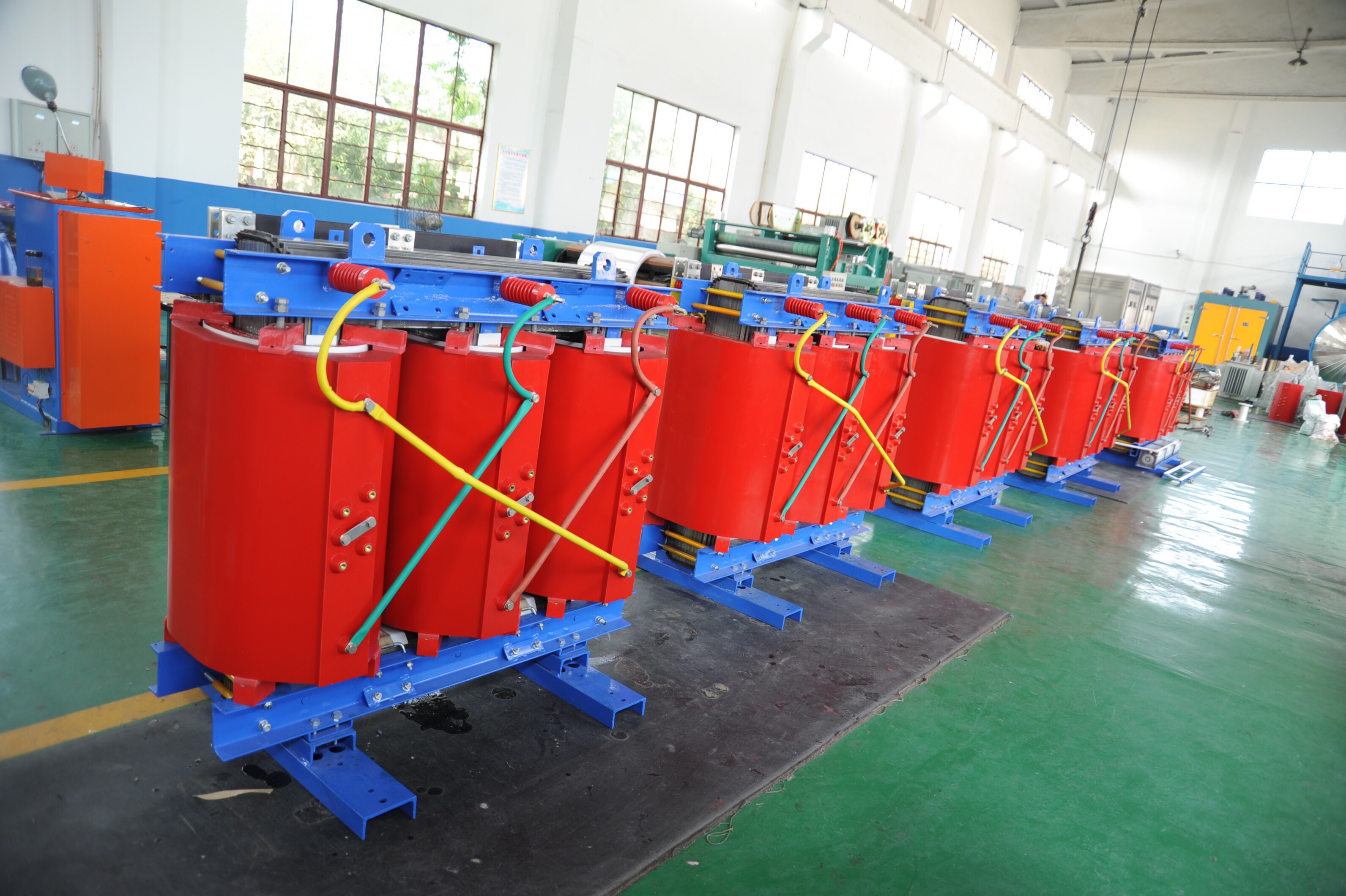 Application
In Service in diverse Industries, Electricity Boards, Nuclear / Thermal / Hydel Power Plants, Railway Traction, High-Rise Buildings, Hospitals, Subways, Underground Vaults, Tunnels, Schools, Steel Factories, Chemical Plants, etc. Where safety is of prime concern.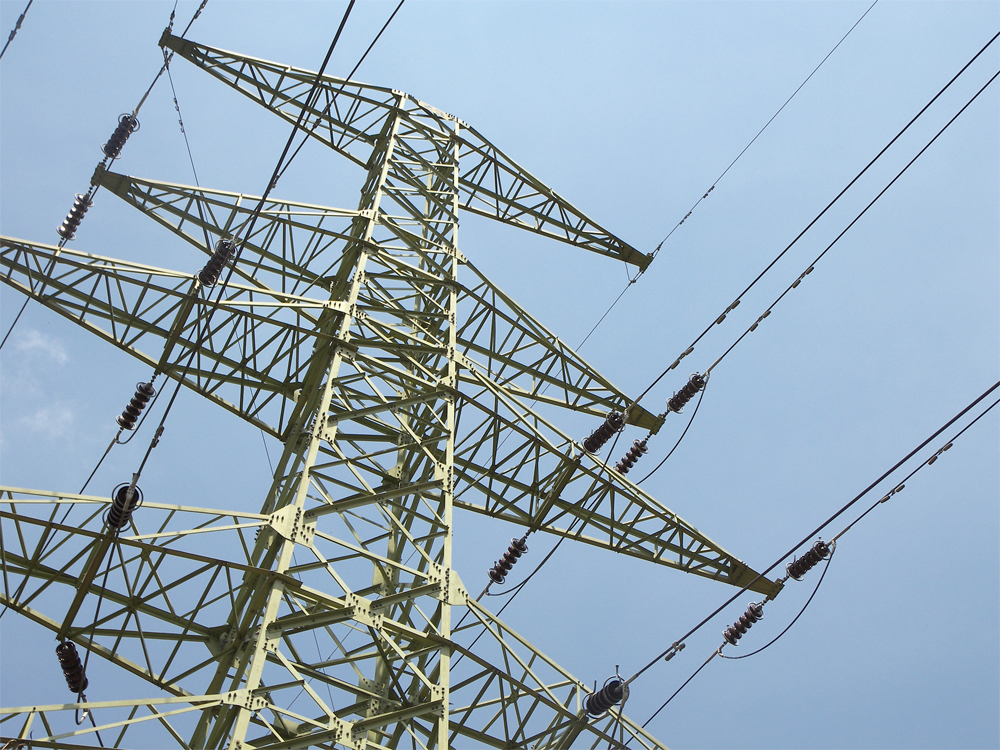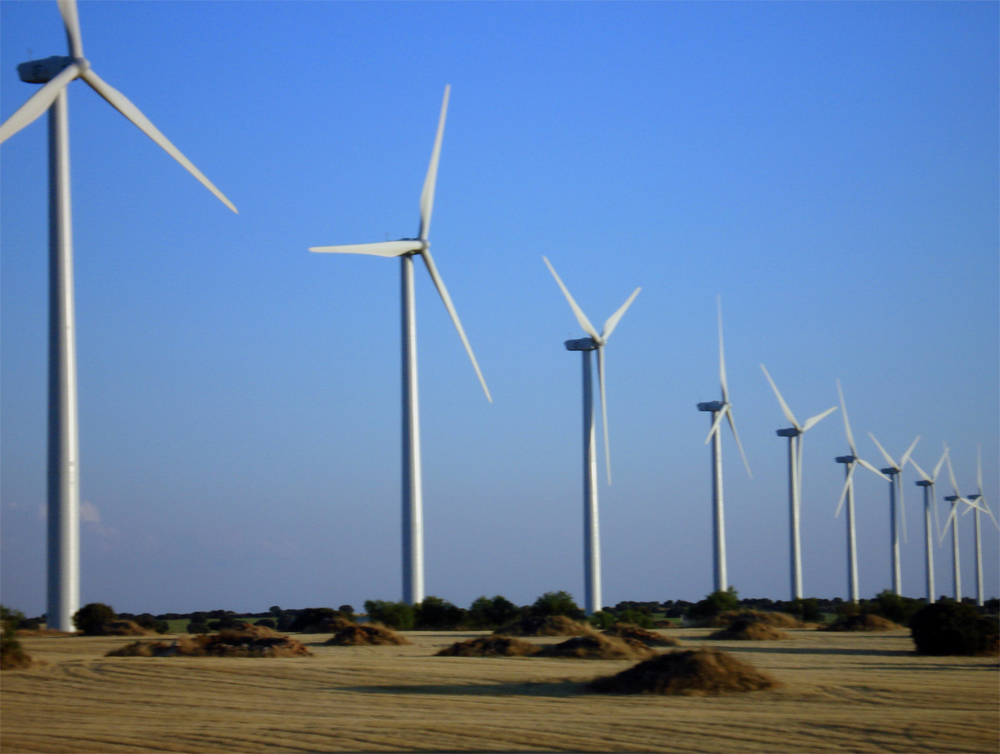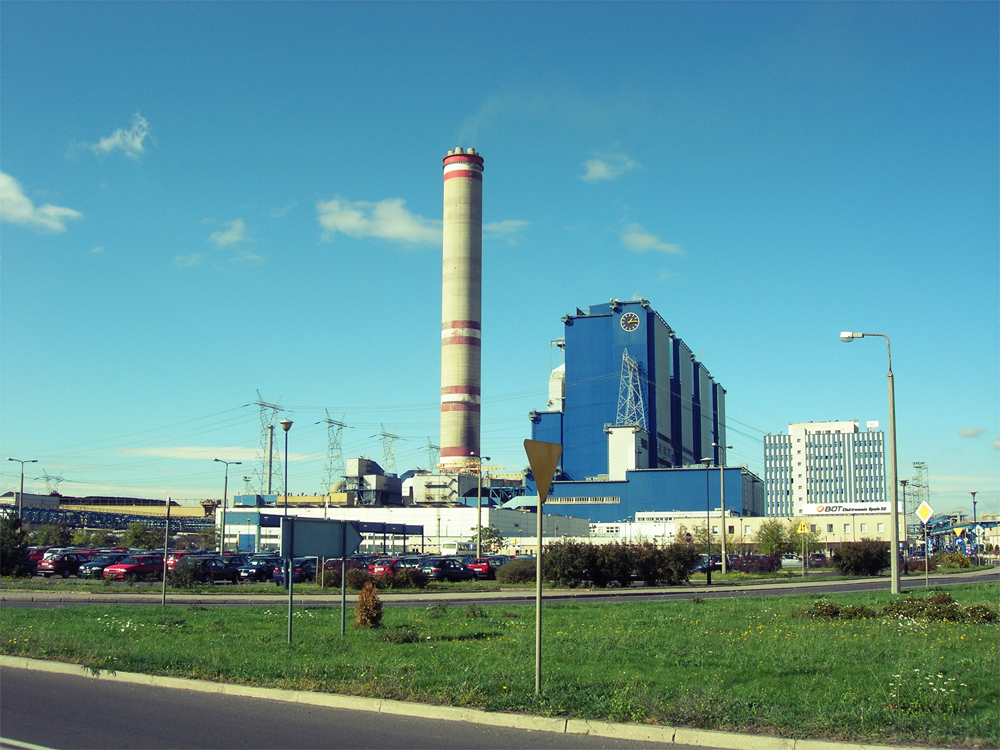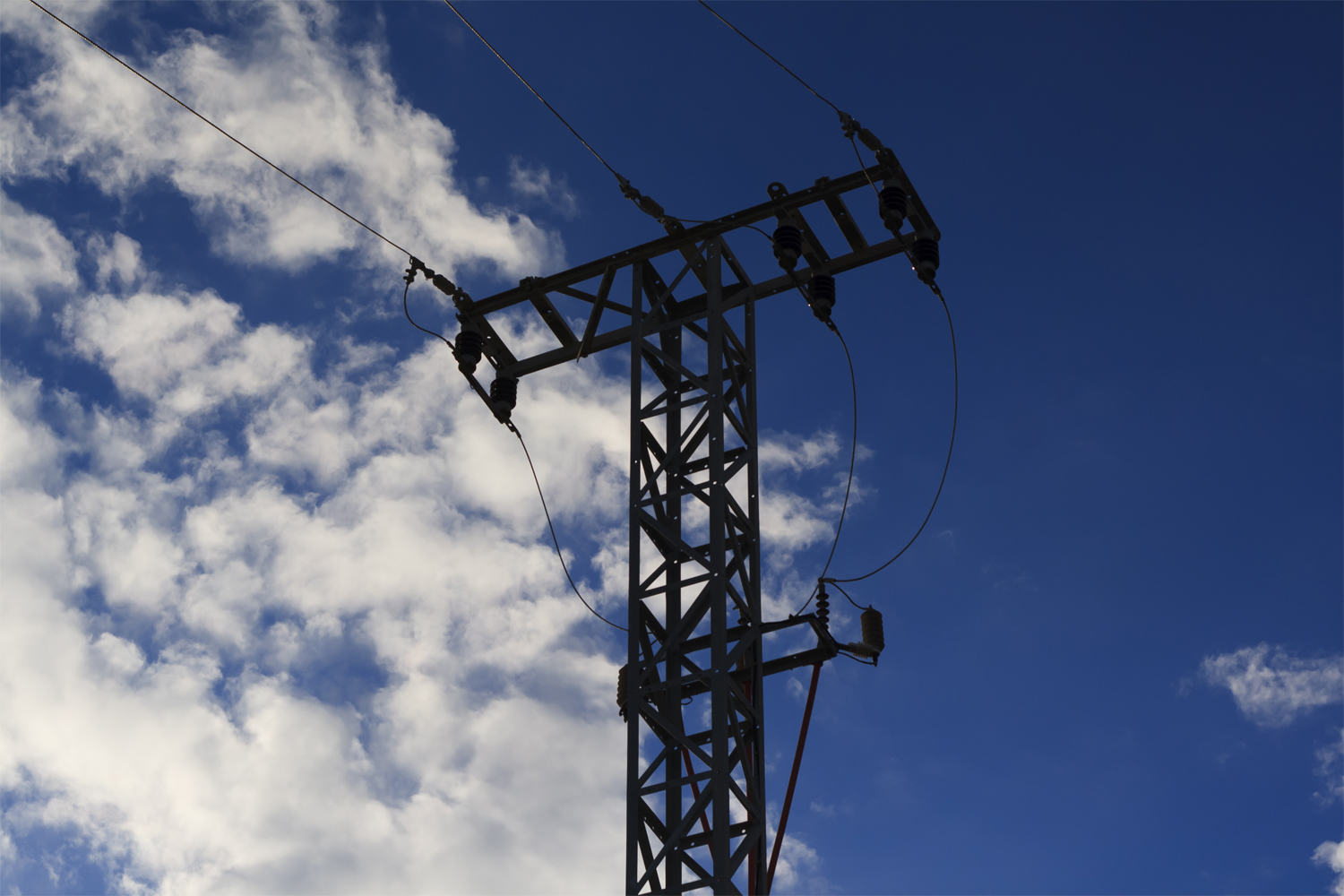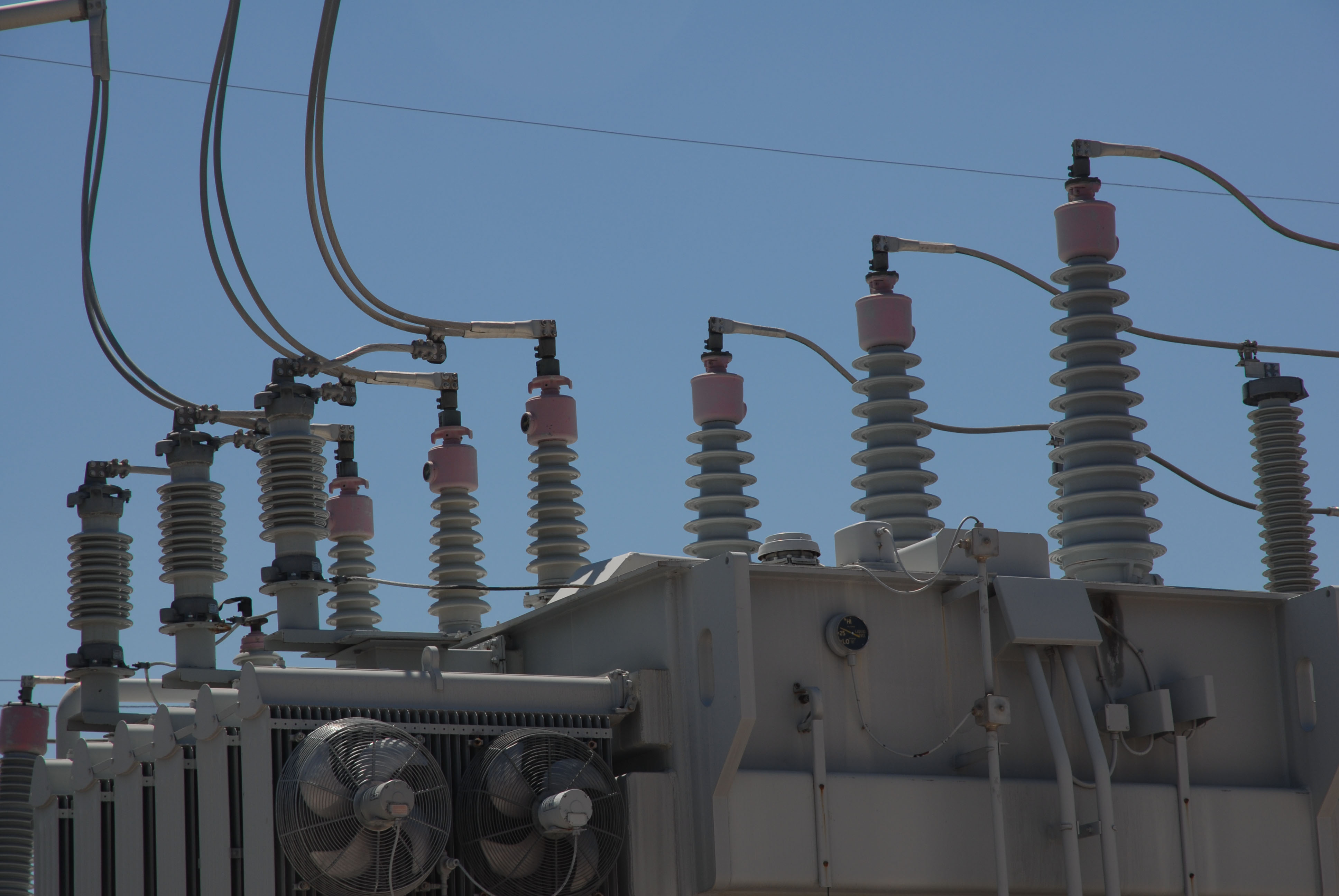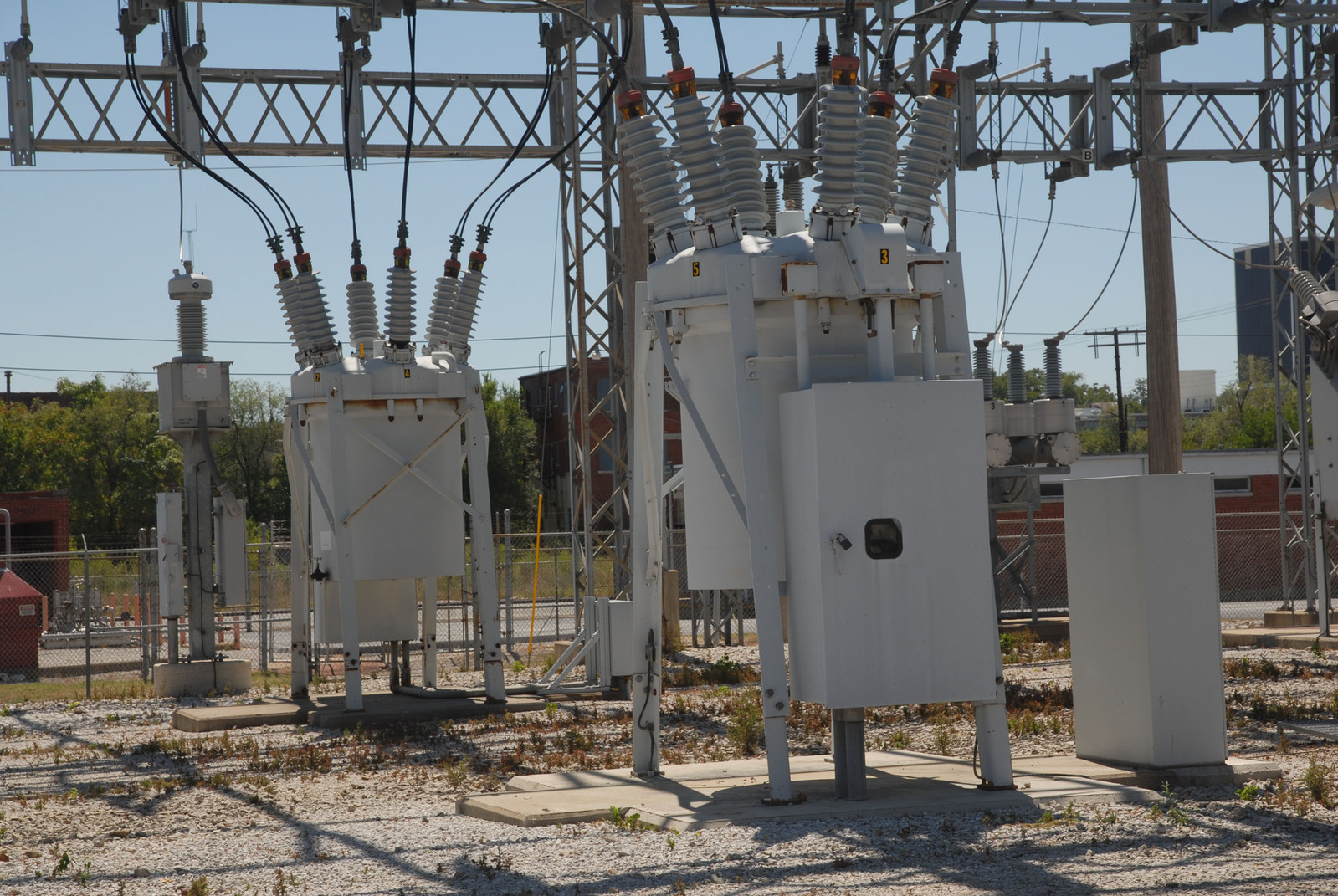 Quality Environmental Certification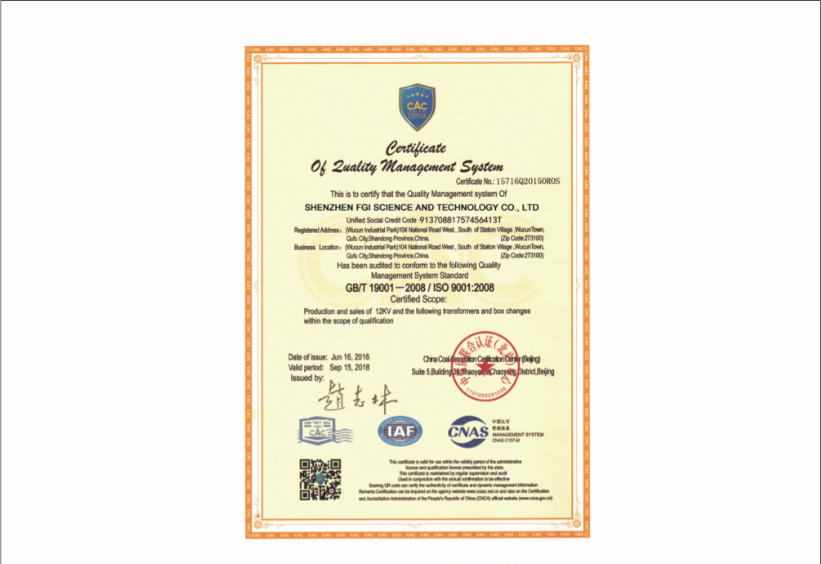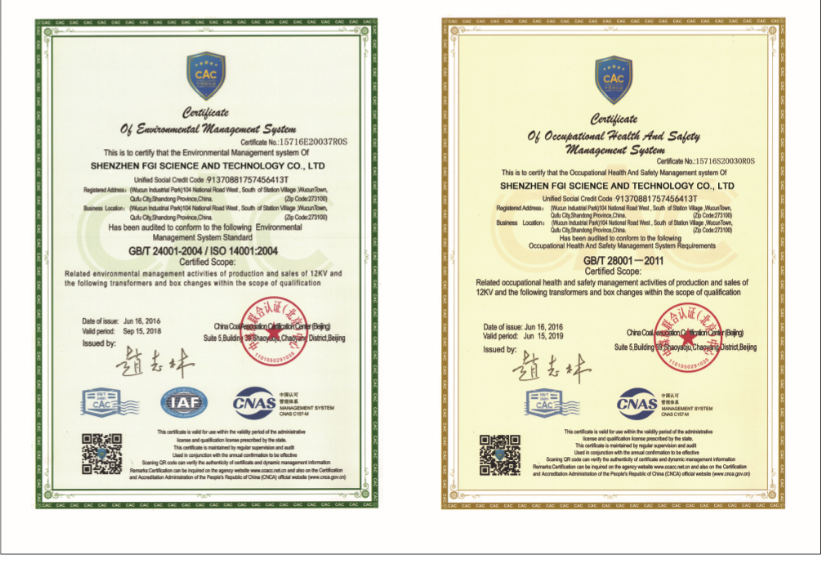 Our Service
OEM Service is available
After-sales responding within 24 hours
One to one pre-sales consulting services
We are factory with high-tech professional engineer teams
Technician could be assigned to go abroad to carry out site commissioning and technical training